Inspired by the history, lasting value & sustainability of each unique wine barrel.
An interplay of origin, tradition and memory.
Wooden wine barrel art that inspires, fascinates, impresses and, most of all, is a source of great enjoyment.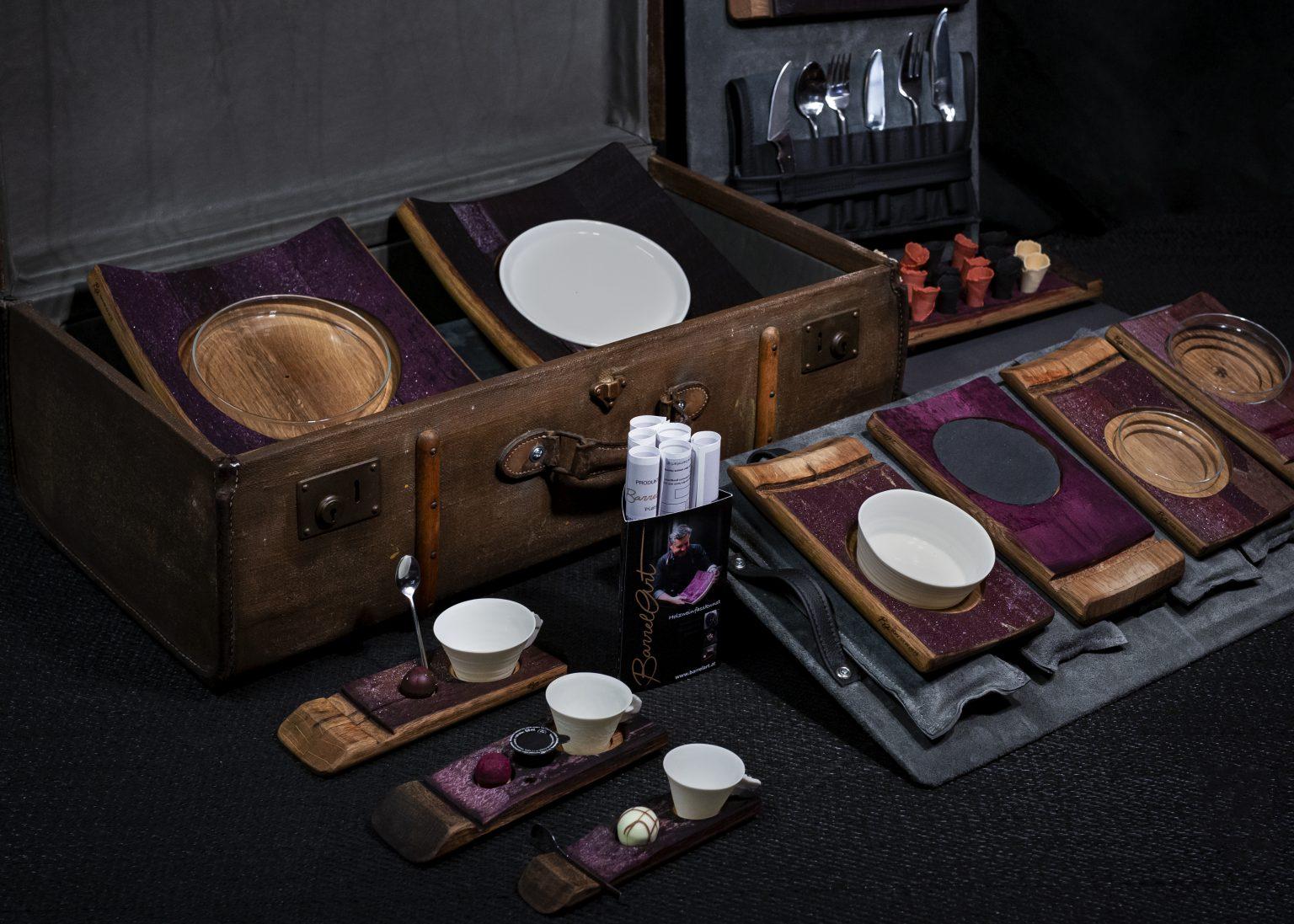 BarrelArt is the art of being inspired by the history of aged barrels in which remarkable wines have matured – usually over decades.
BarrelArt uniquely revives and enhances the value and the special quality of these precious timbers, the origins of which date back 150 to 200 years when they were crafted into shape by coopers.
The interplay of origin, tradition and history forms the basis for new works of art, which are crafted by hand, branded and certified as unique pieces. This Barrel Art also offers winemakers a wonderful and fascinating opportunity to perpetuate the quality of their barrels in new forms.
Each of these barrels has for many years left its mark on the taste and quality of its wines and is now experiencing a "second life" with new importance. This linking of history with the future gives BarrelArt products a new dimension for enjoyment!